I'm so excited for...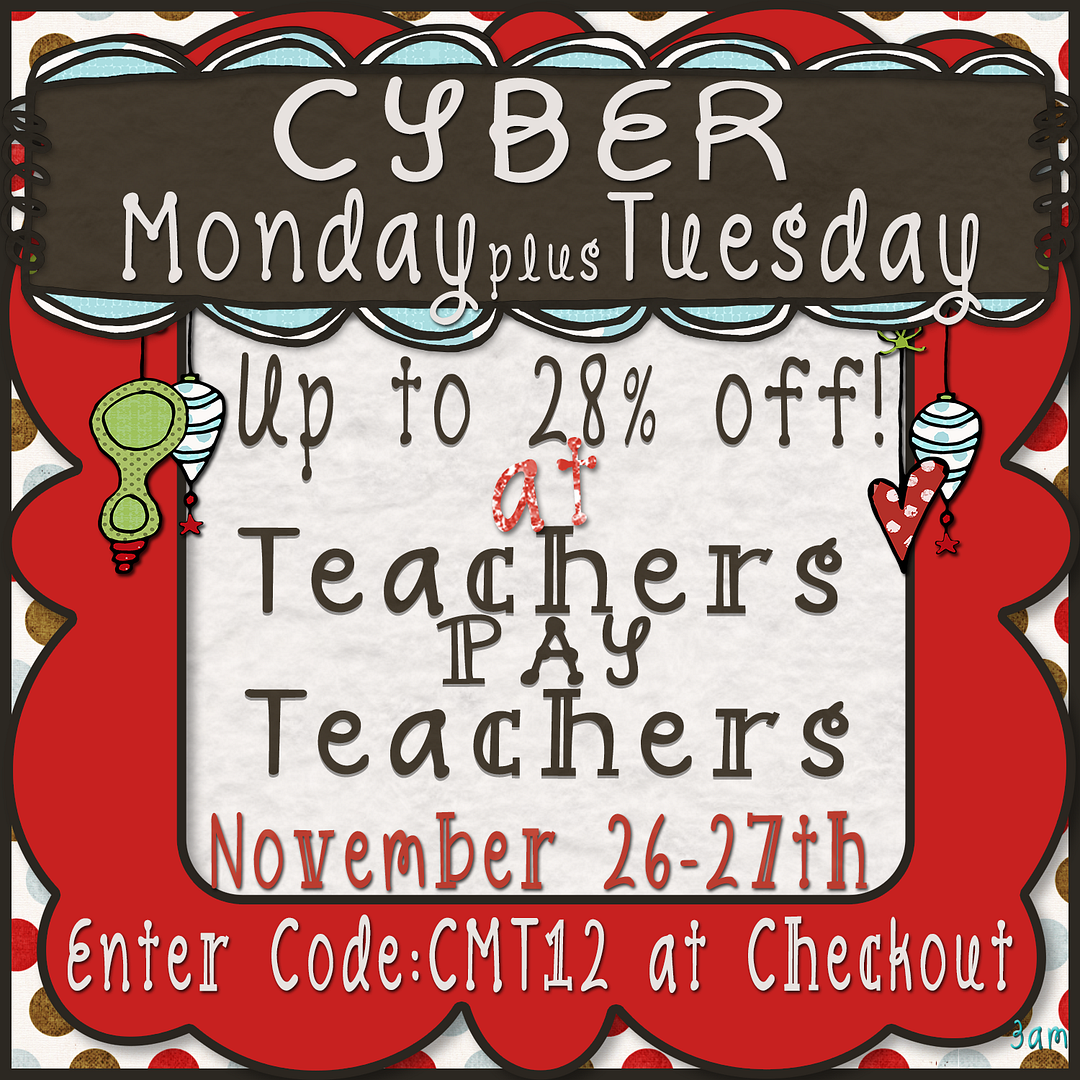 I was recently blessed to be included in a wonderful group of ladies and gentleman who are STELLAR TpT contributors. Here are some wonderful packs...click on links to find these awesome buys!
From Maria at Kinder-Craze

From Greg at Smedley's Smorgasboard
From Jennifer at Herding Kats In Kindergarten
From Shuna at A Pocket Full of Kinders
From Tiffani at Time 4 Kindergarten
From Donna at Kinderglynn

From Maggie at Maggie's Kinder Corner
From Elizabeth at Mrs. Hodge and Her Kindergarten Kids
From Faith at Kindergarten Faith
From Sarah at Kindergarten Korner
Off to maybe move a few things from the wish list to my cart! Happy Shopping!!